Handyman in Eastern Suburbs for Strata Maintenance
Need a handyman in the Eastern Suburbs for strata maintenance?
I have experience dealing with strata managers, real estate agents and tenants, and can work to ensure there is minimal inconvenience and disruption while works are carried out – with free no-obligation quotes.
It doesn't matter if you need occasional jobs taken care of or need a comprehensive regular maintenance service, so your building does not fall into disrepair. Long term preventative maintenance is actually the best way to invest in your building – something a lot of strata managers overlook – and which often leads to expensive problems down the track.
You can count on me to provide custom-tailored maintenance, so you will be paying only for the services you need. I can provide valuable tips about how the package of my services should look after I inspect the site and check its condition. Together, we will find the perfect solution and make sure that your strata building stays functional for a long time. 
Strata Maintenance Handyman Services
As an experienced handyman, I can provide a variety of services for your strata building. Because of that, many real estate agents, as well as strata managers from different Eastern Suburbs come to me whenever they need professional and affordable maintenance service.
Keep in mind that strata maintenance I provide isn't limited to the below-mentioned services, so even if you are looking for something else, don't hesitate to contact me, and we will discuss all details.
Some of the most common strata maintenance jobs I take on include:




Fence, gate and door adjustment and repairs

Safety signage installation

Sliding doors and window roller replacement


I can handle any job that doesn't require a licence – so if you have a building project, any electrical, gas or plumbing work best to call a licensed tradie to take care of that.
Why Trust Me with Your Strata Maintenance?
No matter if you are a strata manager, a body corporate or a real estate agent you can trust me to:
Perform quality workmanship
Do what I say, arrive on time and complete the work on time
Be friendly and respectful service in all my dealings with you or your clients and/or tenants
Be neat and leave any work site tidy
One of my main goals is to provide a service beyond compare, and that is why I access every task with the highest level of dedication and professionalism. I answer all calls personally, so you can be sure that we will get all the information you need the first time you call. 
I pay extra attention not to interrupt tenants while I work, and you can be sure that I will clean the space after I finish the job. If the required service can damage surrounding furniture or area, rest assured that I will protect everything.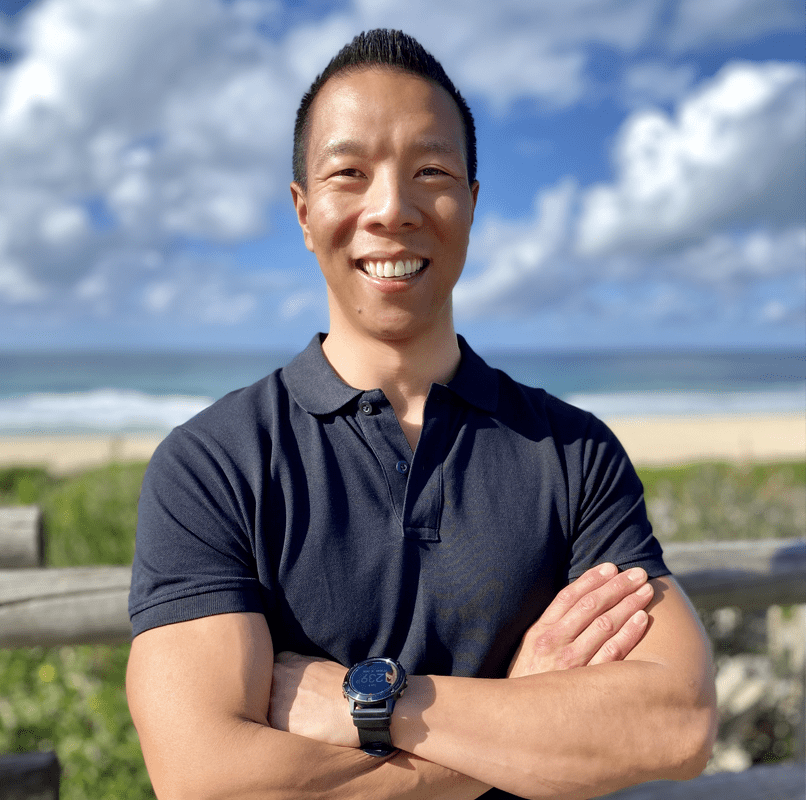 Book Simon the Friendly Handyman for Your Strata Maintenance Job
Want to book my handyman service to maintain your strata building or complex in the Eastern Suburbs? All you have to do is to follow below listed 4 steps:
Contact me and tell me what you need done
I visit your building or complex and quote the job
We schedule the works at a time that is convenient for you
I complete the work on time and to budget
Too easy!
I cover Maroubra NSW, Matraville, Kingsford NSW, Chifley and all nearby places, so no matter where you are located, I will be in front of your door on time. You can count on upfront pricing without hidden costs, on-time service and completion within scheduled deadlines.
Get in touch with me today and find out why my strata maintenance services are among the best ones in this area. I will be happy to help you with anything you need and make all aspects of your property look amazing and operate good.
Book your strata maintenance job today by clicking below